The client-server chat for local and corporate networks
MyChat is a client/server chat program that's perfect for sending messages and exchanging files within an office or company. It can work within a company network or via the internet.
MyChat will be useful to companies that need a way to facilitate internal communication when public IM systems such as WhatsApp, Viber, or Skype are not permitted due to limited internet access or company security requirements intended to prevent information loss.
You won't have any problems like that with MyChat. You set up the server yourself, and you can control absolutely everything.
What do you get when you install MyChat network chat?
Transferring files and folders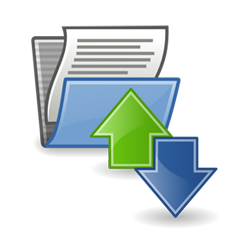 Integrate with anything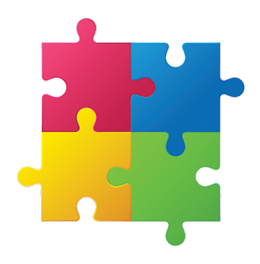 Controllability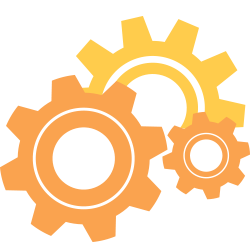 Spellcheck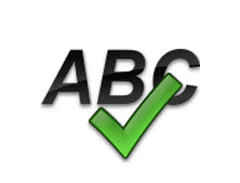 WEB-chat for site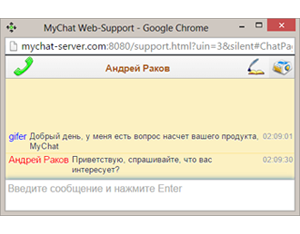 FTP file server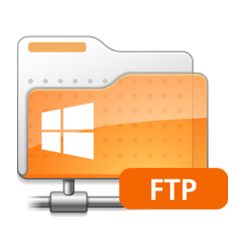 Remote Control Software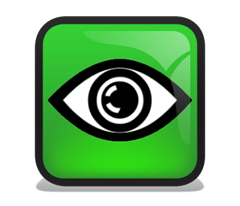 Insert images and screenshots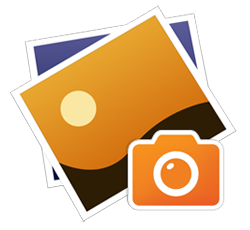 Auto update