Exchanging files in enterprise messenger.
Send files and folders of any size to your co-workers!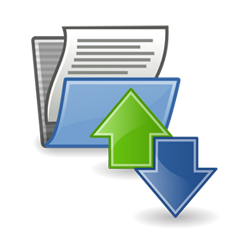 1. Simple file exchanging
Drag files and folders into the open dialogue window. Or copy (Ctrl+C) it into clipboard and then paste to the chat window (Ctrl+V).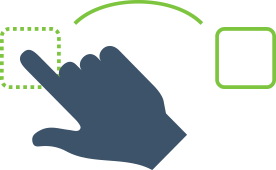 You can send messages or make calls while transferring files. It does not matter whether you in a local networks or behind NAT.
2. High speed saves your time
Files and folders are sent and received on the highest speed possible that is available in your network.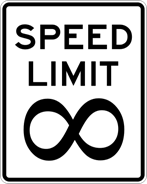 No limitations for size and quantity, unlike email.
3. Helpful integrations with default programs
MyChat can integrate with a context menu of Windows Explorer:

Sends files to people from any Windows program.
4. Reliability and confidentiality
You can also send files to those people who are offline. When employees online, MyChat Server sends them everything safe and sound.
Nobody has an access to important files, except a recipient. Confidentiality is above all.
5. Local file storage
MyChat has a built-in high-speed file server.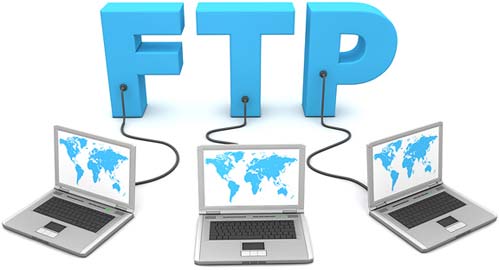 You do not have to select special folders on network drives that transform to a common uncontrollable data dump.
Save common and personal files and documents of any size on MyChat Server.
Access from MyChat Client, Windows Explorer, or any other FTP client.