It happened, that I had to make calls from Egypt to Ukraine and Russia. Roaming Calls cost too much. For example, a one-minute conversation Sharm — Kyiv costs $1.85 (charging from the first second). Same situation for incoming calls.
How to make calls cheap and possible?
---
You can buy a SIM card from a local provider (for example, Orange or Vodafone) right after arrival at an airport, and make calls over the Internet.
As we are interested in the Internet only and do not need voice services, then prepaid cards are sold on your passport; 8 GB of traffic costs $8.
You can make calls via any messenger like Skype, WhatsApp, FaceTime, or Viber. They all work over the Internet. 3G Internet for voice calls should be more than enough.
Skype, Viber, and WhatsApp calls do not work in Egypt
---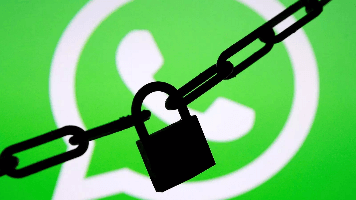 An here is the struggle, because Skype does not work in Egypt. It turned out that it was banned due to the events of the Arab Spring (Egypt is blocking voice calls made over social media apps).
Skype does not work in resort cities of Egypt (for example, Sharm-El-Sheikh) by April 2017: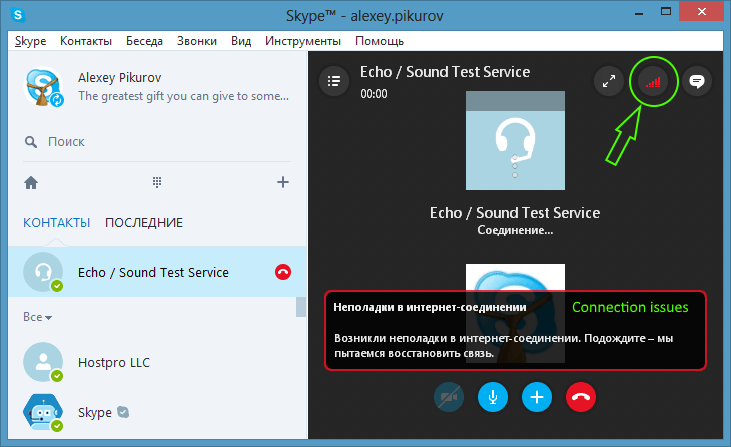 Not only VoIP but also text messaging does not work.
Calls do not work in Viber and WhatsApp — only text messaging. Messengers display connection issues, but it seems that they are under ban too.
How to call over the Internet from Egypt to another country?
---
Surprisingly, but MyChat messenger works perfectly in Egypt. The encryption speaks for itself. Besides, nobody would block your server address on purpose. But blocking the IP of public messengers servers is possible, easier, and reliable.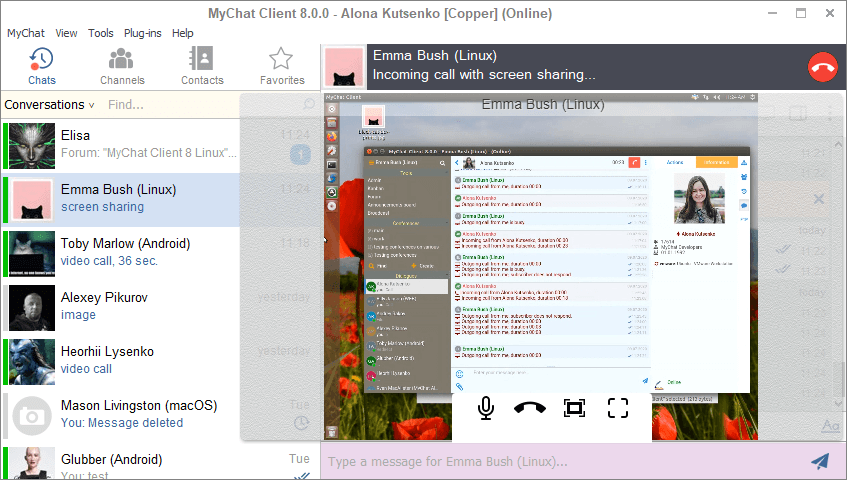 Even if you use terrible Wi-Fi in a hotel lobby with a lot of people, MyChat text messaging will still work but slower.
With a local SIM card you won't have any trouble.
We successfully connected to our corporate server, shared files, and messages, and made video calls with no effort: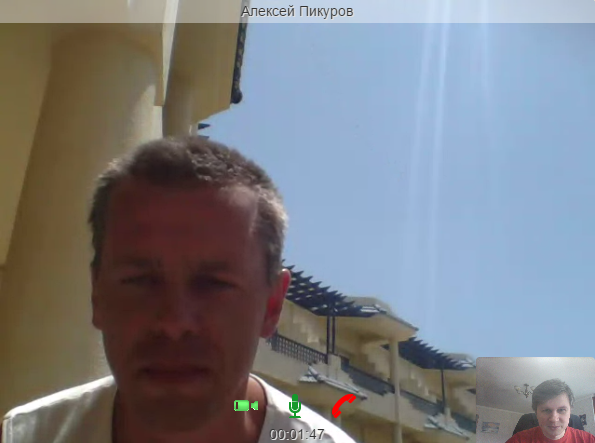 We connected with our clients who do not use MyChat via MyChat Guest. I messaged them in the application and they were in a browser by clicking on the link in the email. No registration is needed.
In conclusion, we can close the question about filtration and banning on the Internet.