MyChat Distrib Maker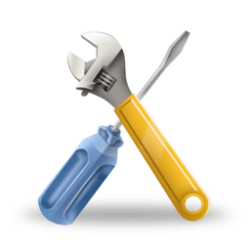 A WEB tool for creating personal MyChat distribution kits.
MyChat Distrib Maker is an online tool that allows creating and configuring MyChat Client distribution kit as you wish.
With its help, you can configure any option in the chat: for example, insert your server's address for connection directly into installation file or change the settings of a user interface by default.
Administrators can prepare MyChat Client distribution kit by adapting it to company's needs. A couple of clicks and you get a ready installation file.