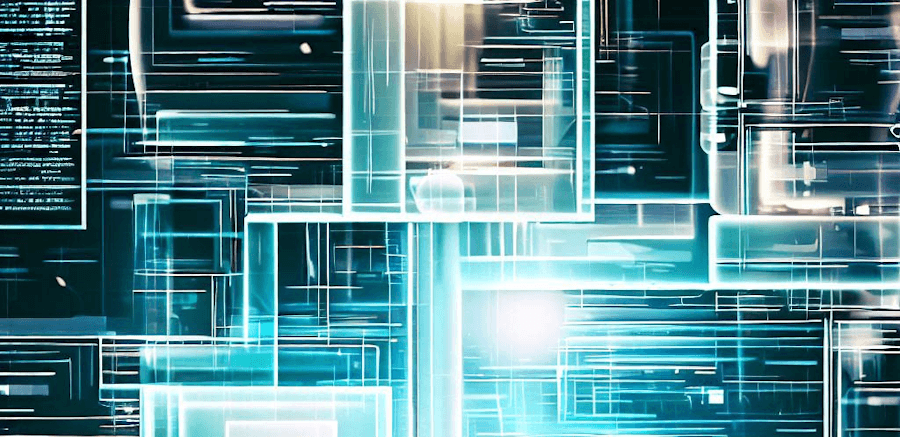 1. No matter how many devices you use — limitation applies for the number of accounts only
---
MyChat includes a set of services: Kanban board, internal forum, and Admin Panel. All of these tools require additional connections. It is hard to estimate how many real license connections you need considering that people have phones, laptops, home and work desktops, etc.
That is why starting from version 2023.7 we removed limitations on device connections. Now we only consider the number of online accounts. For example, if you connect to the server using a Windows application, iPhone, and a browser, that it's considered as one online account instead of three.
Register as many accounts as you want — no changes with that.
2. Programmer's Day discounts
---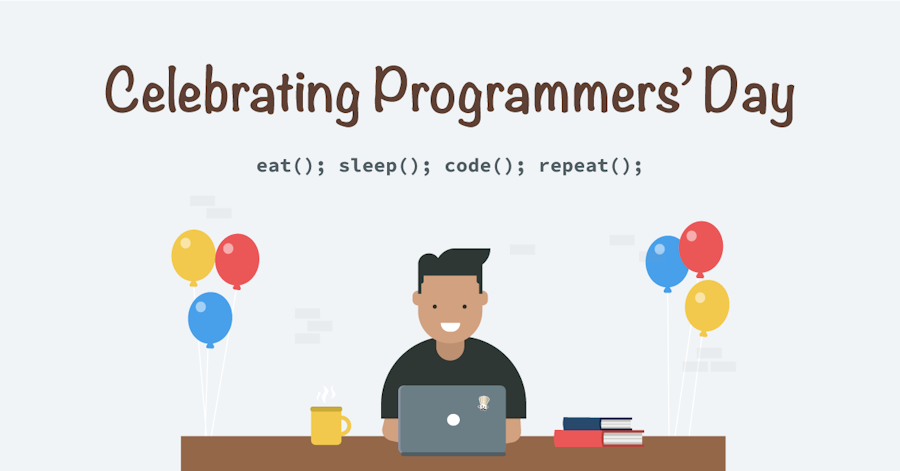 Every 256 day of the year is celebrated as Programmer's Day. The result of programming work is used in many aspects of life including modern business. Their work is hard and requires responsibility. That is why we want to appreciate this profession with some pleasant gifts.
There are two offers that will be relevant until the end of September.
You can purchase a new license or prolong an expired one with discount of 50% from the official price. Write us in Telegram, WhatsApp, Viber, or Skype.
3. Full list of changes + development history
---
Development history with developers' comments
MyChat Client
[-] (mac, linux) incorrect delivery status for messages in private dialogues. Fixed; [-] (mac, linux) quoting quotes does not work. Fixed; [-] (android) phone location on request does not work when a device works in the background. Fixed; MyChat Server
[*] removed the limitation on the number of connections under different devices. Instead, only the number of online users is taken into account.
4. How to update to the latest version?
---
Both commercial and free versions are updated in the same way. The server is updated first, then the clients. In general, this process is performed automatically.